Tips for Web Design in Ann Arbor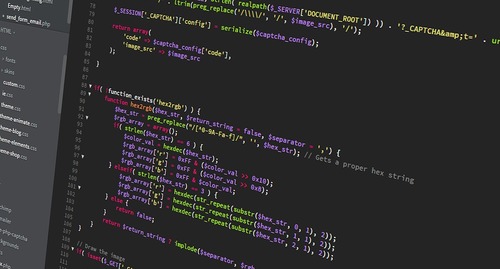 Are you concerned that you're not getting the most out of your website?
Do you feel like you're not attracting as many visitors as you could be?
Do you ever wonder if web design is something you should be learning more about?
You're not alone! Today's world demands an understanding of web design and people like you are learning that the benefits of having a great looking and functioning website are essential to their business.
Don't know where to start? Here at SEO Ann Arbor, we want to help you get the most out of your online presence! Here are some tips we've compiled to ensure that your website is functioning efficiently.
1) Make sure your site is mobile friendly! Responsive design is becoming more and more important now that Google has new rules about making sure sites can be viewed on smartphones and tablets.
2) Colors and images are important! Spend the extra time to get great photography for your site! The high quality images will go a long way in making your site appear more professional. Also make sure that the color scheme on your site is consistent and balanced.
3) Remember, don't go crazy! The easiest thing you can do is to remember that "less is more" when it comes to web design. Don't use too many different fonts, especially not on the same page. Don't use too many graphics, or different colors.
4) Keep it professional! Remember, your site is there to attract business. You want your customers and clients to look at your website and be impressed by design, but not at the expense of functionality. If the site doesn't work or isn't easy to use, your business could suffer.
Web design in Ann Arbor is no longer "optional", and we're happy to help! If you think your site needs improvements, contact us today!
If you're looking for more information about how to improve your web design, social media, and anything else online, check out SEOAnnArbor.com for more great free information to put your business on the digital map!