Add Video to Your Social Media Management Plan
Are You Using Video In The Social Media Management of Your Ann Arbor, Michigan Business?
If you haven't been posting videos, it's time you start. According to an internet forecast by Cisco, over 80% of all internet traffic will be video! As mobile networks improve reliability and speed – people are spending more time watching videos on their phones or tablets and not their computers. This means when people are searching for the goods or services your business offers, they're watching videos – not reading lengthy articles or blog posts.
Video is becoming the king of social media content
Think of the social media platforms out there – Facebook, Instagram, Snap Chat – even LinkedIn encourages video interaction – because people watch videos! They may not read a blog post or an article, but if you've got a video, most folks will take a look at it.​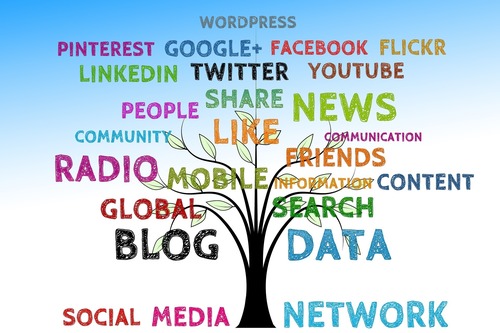 Don't know what to make a video of?
As long as it's relevant to your business – anything will do. It doesn't even have to be video, a parade of still pictures with a voice over works great. If you got a new product on the shelf – make a quick 30-second video about it! Got a bunch of new inventory? Do an unboxing video! It doesn't have to be silly or "viral" to matter and help your SEO ranking.
Remember to share your video!
For the social media management of your Ann Arbor, MI business – share the video everywhere you can! YouTube even lets you automatically tweet the video on Twitter once it goes live! Share it on your personal Facebook if you can – the more people see it, like it, and subscribe to your channel, the better chances Google will offer it in search results.
Ann Arbor Social Media Management
At SEO Ann Arbor, we've helped businesses throughout the state of Michigan improve their online presence and Google search rankings for over 12 years. Social media management and video management and optimization are just some of the tools we can use to help you rank in search results, attract potential new customers, and grow your business. Contact Us or give us a call at 877-815-6974 today!